Documentary Campus Powerhouse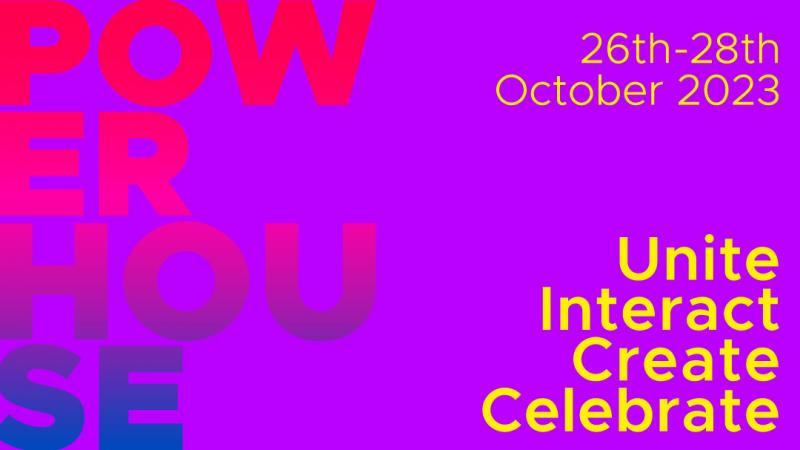 In 2023 Documentary Campus will bring all of its programmes under one roof, creating a new unique creative hub in Halle (Saale) Germany for the international media industry The 3-day event will include:
Masterschool Pitch – brand new documentary film projects by emerging filmmakers from our renowned DC Masterschool 2023 covering arts, current affairs, environment, politics and more
SILBERSALZ Institute Pitch – projects combining cutting-edge research and professional media formats (film, immersive & arts) from our brand new science and media co-creation programme
Science & Media Awards – recognising and celebrating the achievements of researchers who tackle current global problems and creatives who inspire audiences worldwide through their stories
We are very excited that our new platform will be joined by:
The History Filmmakers Congress – invites those involved in historical film production worldwide to an open dialogue about their collective impact. Creative minds, historians, broadcasters, funders, archivists, producers will question traditional cinematic storytelling, open new perspectives, and initiate innovative historical film projects. 
In addition there will be a curated programme of joint talks and interactive sessions. Together we are the Documentary Campus Powerhouse, creating new synergies and networking opportunities. Surrounding the event is the established SILBERSALZ Festival with amazing films, exhibitions, live performances and talks running from 25-29 October.
Registration for early birds will open in June 2023 with only one ticket for all events! Stay tuned for more information and updates on the programme!