Country
United Kingdom (UK)
Awards
Selected for pitching at Hot Docs Forum (2017)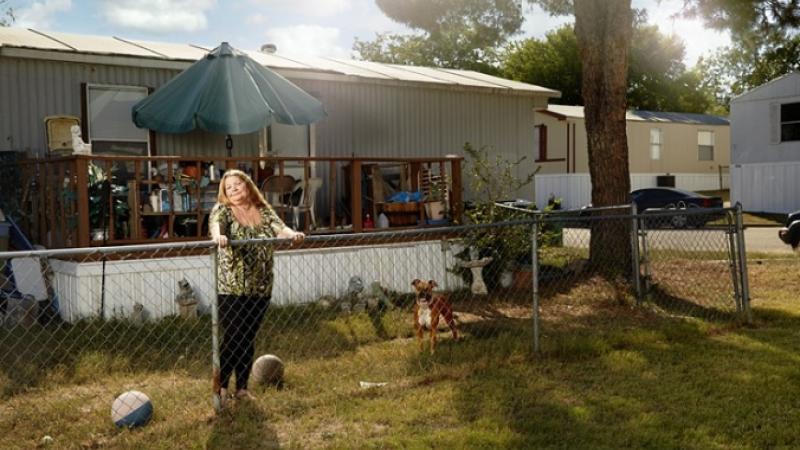 In 1973 a 15-year old teenager was attacked by a man who proved to be America's most prolific serial killer. She was rescued by a teen accomplice to the serial killer, who turned on him suddenly and killed him.
Later, the teen accomplice admitted to helping murder 30 young boys and showed the police where they were buried.
At first suspected of being part of the gang, the 15 year-old survivor was abandoned by the legal system once she had been found innocent of murdering the serial killer. Although she managed to get an education, marry and have a son, she remains haunted by her brush with death.
This is the story of a survivor of crime, when society seems more interested in the criminals.
Producer / Production Details
Alpha Bear Productions Ltd.