Submissions now open for Campus Istanbul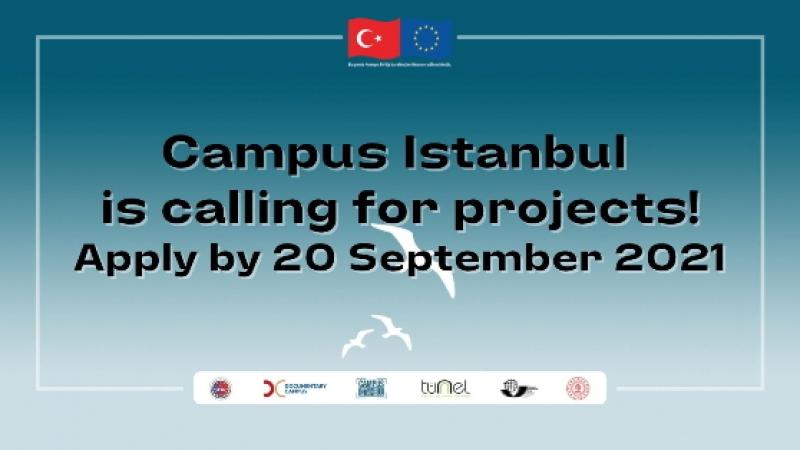 Develop your factual projects with leading experts of Europe at Campus Istanbul. Learn how to work with co-producers and the strategies to create social impact. Applications are welcome from projects of all media that address this year's theme Cultural Heritage of Turkey.
This project is funded by the Grant Scheme for Common Cultural Heritage: Preservation and Dialogue Between Turkey and the EU-II (CCH-II).
For more information go to Campus Istanbul and click here to apply