Science & Media Awards 2023 Nominees Released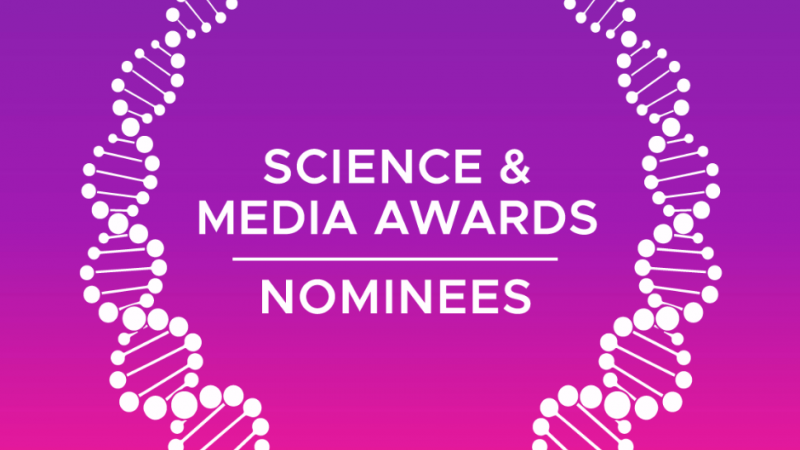 From across the globe, productions were submitted for the 2023 Science & Media Awards, honouring the best in science communication year on year.
40 outstanding productions were selected for 8 categories, ranging from long form to shorts, series, and interactive media. These nominees represent a diverse array of filmmaking talent, scientific research, and excellence in communicating complex topics in engaging and inciting ways.
The winners will be announced at the Science & Media Awards on 28 October 2023 as part of DC POWERHOUSE, a new inaugural event combining Documentary Campus' biggest initiatives under one roof.