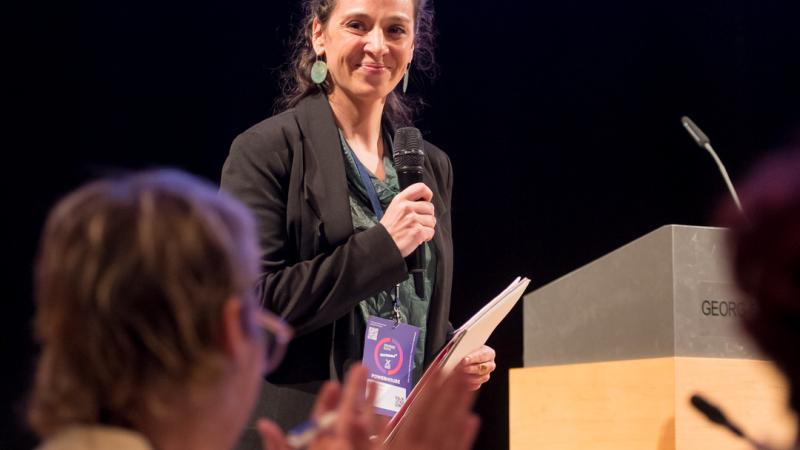 The first annual POWERHOUSE saw 3 incredible days of pitches, talks, meetings, and networking!
The Masterschool pitches and Silbersalz Institute pitches garnered much interest from our industry experts, which resulted in many 1-on-1 meetings specially coordinated by our team at Powerhouse between the pitching teams and funders, producers, commissioners and more. A special mention is due to the four winners of the Pitch Awards:
The Science Sparks pitches saw young scientists pitch their innovative research ideas, followed by engaging discussions.
The Science & Media Awards were presented to 9 incredible productions – read about the winners here.
We're back in Halle in 2024 for more pitches, networking and more! Until then, let's keep the momentum going with more innovations and meetings!