Pioneering Media Exec Nusrat Durrani Announced as Keynote Speaker for It's A Match! Connecting Formats to Audiences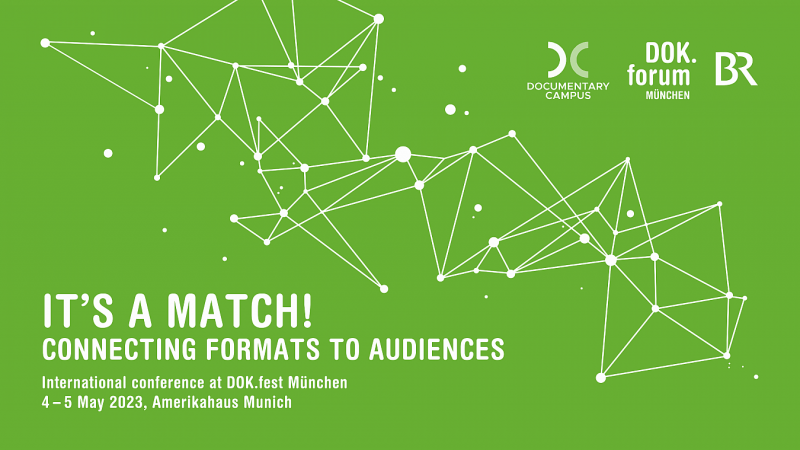 We're thrilled to announce the keynote speaker for IT'S A MATCH! CONNECTING FORMATS TO AUDIENCES, our international training conference on audience behaviour. Innovative media executive Nusrat Durrani will present the poetic talk 'Stories of the Gorgeous Unknown', making a compelling case for addressing the crisis of imagination in the Western film industry by tapping into talent and stories from unseen places and creating a new global mythology and a richer, more inclusive narrative of our time.
Durrani is a pioneering media executive inspiring and leading teams to develop transformative, multiplatform content and branded entertainment for commercial and social impact. Nusrat kept MTV front and center in the global youth marketplace in senior leadership roles from 1996 until 2016 by boldly and unflinchingly advancing the conversation around race, color, gender, and sexual identities. His inclusive vision and resolute allyship to underrepresented identities led him to develop platforms and content for unheard voices across the globe.
The conference, held 4-5 May 2023 at Dok.fest München, will examine how to attract an audience and to promote your documentary. We will analyse facts and figures through strategic reflection, followed by an interactive working format to put knowledge into practice and create practical approaches for broadcasters and programmers.
Presented in partnership with DOK.forum München and in cooperation with Bayerischer Rundfunk