CPH:CONFERENCE 2023 Programme online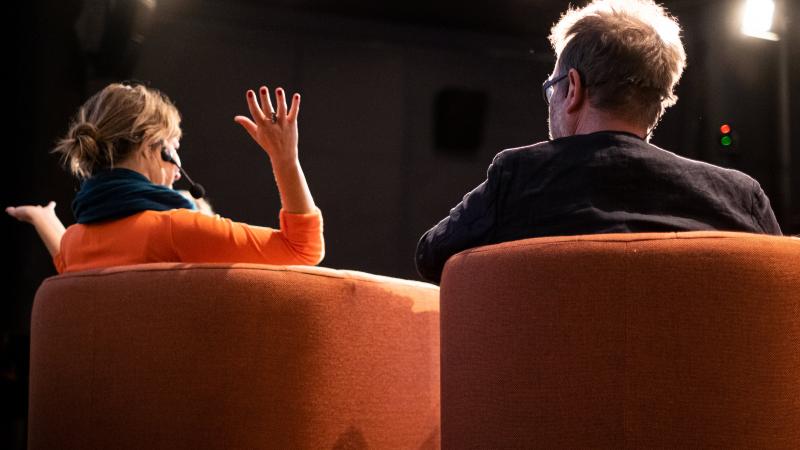 CPH:CONFERENCE 2023 programme is now online. Welcome to our unique 5-day industry event, curated and presented together with the leading international documentary film festival CPH:DOX. Join us for a range of inspiring talks with filmmakers, visionary thinkers and experts in the documentary field to investigate current themes in documentary film-making!
The next edition takes place in Copenhagen March 20-24, 2023 and is open to all accredited guests and the public. Read about this year's programme and get your accreditation here.