Animated documentary FLEE wins at the European Film Awards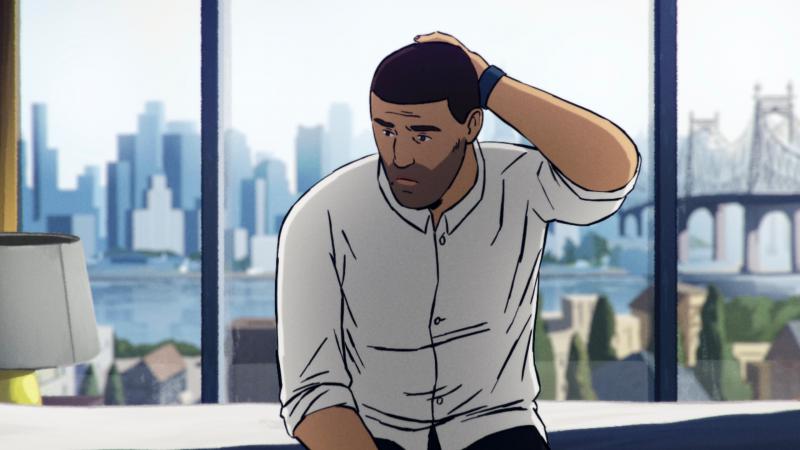 Congratulations to the entire team of the animated documentary FLEE, which received three awards at the European Film Awards! The film was honored as Best European Documentary, Best European Animated Feature Film and with the European University Film Award.
The documentary centers around Amin Nawabi, a 36-year-old high-achieving academic, who has kept a painful secret for 20 years. In heartfelt interviews, Amin tells his close friend and director Jonas Poher Rasmussen the story of his extraordinary journey as a child refugee from Afghanistan. Showing how you can only find the true meaning of home when you stop fleeing from who you are.
Flee came through Masterschool 2014 with director Jonas Poher Rasmussen and producer Monica Hellström.