Houston, We Have a Problem
Awards
Best Film, Best Editing, Best Actor Awards at Slovenian Film Festival (2016)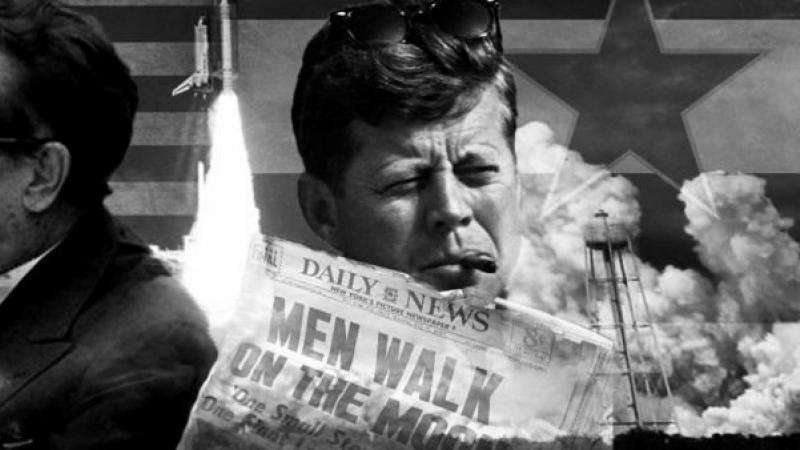 In March 1961, Yugoslavia sold its secret space programme to the USA. Two months later, Kennedy announced that the USA would go to the Moon. This is an urban myth that millions of people want to believe in.
In January 2012, the filmmakers visualised this urban myth in a short video that was published on Youtube. A week later, almost a million people had watched it and an enormous media buzz was generated. Most of the viewers actually believed that Yugoslavian President Tito had saved the USA's reputation in the space race. This myth is explored in the film through the fictional character of Ivan Pavic, a senior engineer in the alleged Yugoslavian space programme.
The story of the film is based and inspired by numerous real events and facts. The space programme and the documentary discourse are the narrative tools that tell a symbolic story about the Cold War. In that way, it is a real story of a manipulation, lies, dirty political games and media construction. But the greatest message is how similar events still happen today in a modern society and how terribly easy it is to manipulate an audience.
Team Partner
Ziga Virc, director
Producer / Production Details
Studio Virc in co-production with RTV, Nukleus Film, Sutor Kolonko
Supported by MEDIA and Eurimages