Project status
In development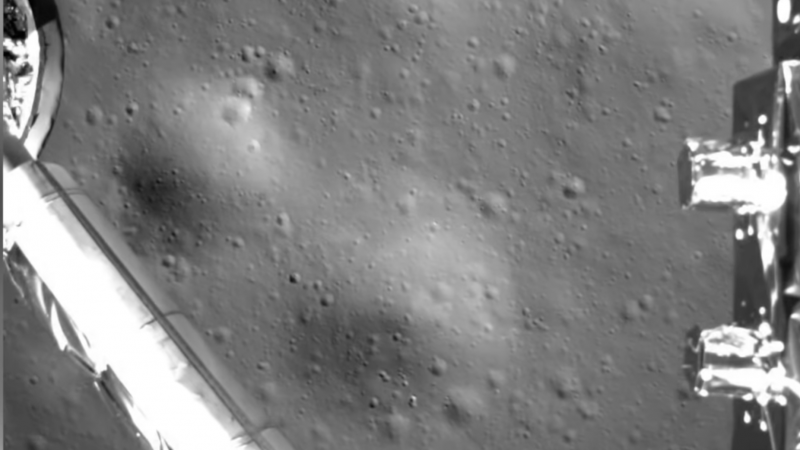 Moon Diary is the film diary of Vanessa, a former aerospace engineer who, as she approaches 40, decides to try to have a baby. That same year, China reaches the hidden side of the Moon, from where we could see the origins of the Universe.
While Vanessa begins an assisted fertility treatment, she continues her research on the cosmos and the new era of lunar conquest (will we be able to step on the Moon again?). Humans have always looked up at the night sky searching for answers and reflecting on our place in the universe helps her gain perspective on her life.
How much of our destiny can we decide and how much shall we accept? How much do science and technological advances help us? And how important are our emotions and awareness? Moon Diary is a cosmic and very human journey that invites us to pursue our dreams and lose fear.