Project status
In development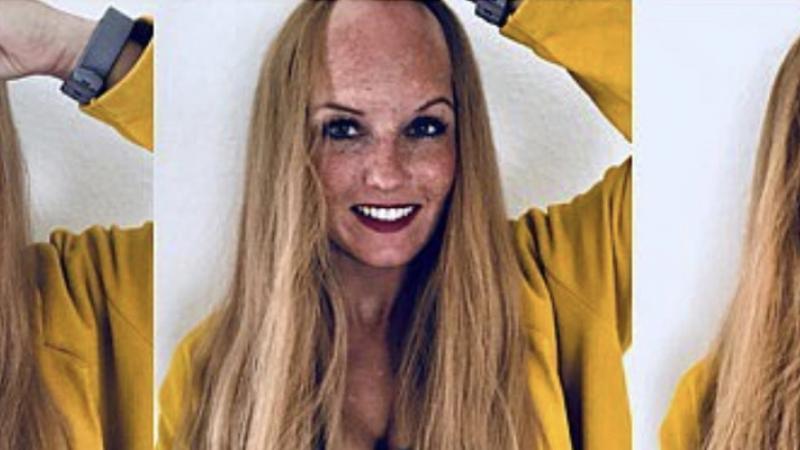 HAIR IS EVERYTHING - especially for those people who have got hair, where it shouldn't be, and have got no hair, where it should be. 
In this multi-part-series, we feature women who lost their hair, girls who started growing beards, men without any bodily hair at all, women with the longest hair in the world and the world beard championship, brutal hair robbery for the hair mafia, the art of weaving escape routes through the jungle into braids, the inherent racism when it comes to hair beauty products, the clash between tradition and modernity in rural communities, religious power relationships manifesting themselves in the way members are subjugated to how to wear their hair - cause hair is not just hair. Hair is all about identity.
Our series is not a freak-show. In each episode we feature an intimate personal story, a troubled journey with difficult choices. What we deeply care about, are diversity and body positivity. Because beauty comes in many different faces. And hair-styles.