Project status
In development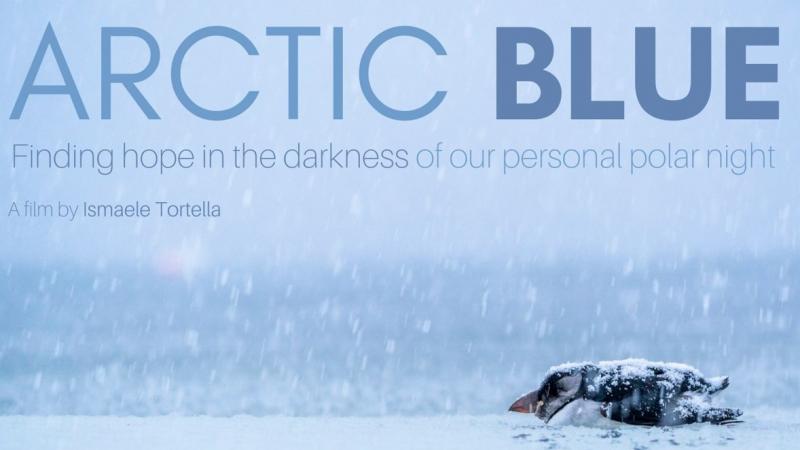 After a decade travelling and living around the world, wildlife photographer Ismaele goes astray in the Arctic and, for the first time, points the camera towards himself. Searching for inspiration in people and animals' adaptive strategies to changes and challenges, he embarks on a self-discovering journey into the darkness of the polar winter, to finally put together the pieces of his identity.
The narration, splitted in three chapters, follows the timeline of an Arctic winter. Since the high Arctic mountains are anchored to the deep sea and connected by the rocky Norwegian coastline, each chapter explores a specific ecosystem and frames the encounter with a human-animal pair Ismaele has formed a strong bond with. Each ecosystem's challenges, each winter's phase, with its mood and its human-animal pair, is a glimpse of Ismaele's essence and reflects a stage of his inner self-discovery. 
Arctic Blue is the chronicle of Ismaele's intimate journey.