Awards
Best Pitch Award at Hot Docs Forum (2012)
Best Pitch Award at DOK Leipzig (2013)
Special Jury Award at IDFA (2014)
ZagrebDox 2015: Special Mention (Croatia)
Documenta Madrid: Second Price of the Jury (Spain)
Doc.fest Munich: VIKTOR Main Competition DOK.international (Germany)
Docs Against Gravity: Millennium Award for Best Feature Documentary Film (Poland)
Gdansk DocFilm Festival: Best Cinematography (Poland)
Documentary Edge Festival 2015: Best International Feature Award (New Zealand)
Hot Springs Documentary Film Festival Special Jury Prize International Documentary (USA)
Producers Guild of America nomination: Something Better to Come
Polish Film Academy (Orły) nomination: Something Better to Come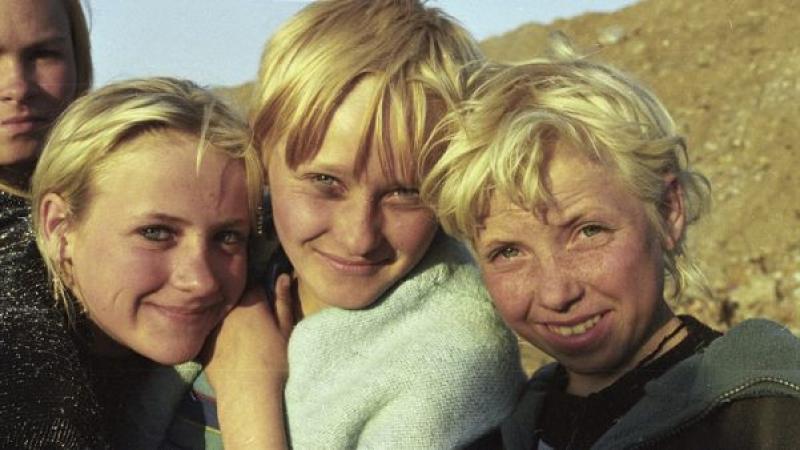 Right outside of Moscow – home to the highest number of billionaires per capita – you will find the largest junkyard in the world - the svalka. It is a hard place run by the Russian mafia. And it is where Yula lives with her mother, her friends and many other people.
Life is tough in the svalka, but it is also a place where beauty and humanity can arise from the most unlikely conditions. It is from this place that Yula dreams of escaping and changing her life, even if it seems impossible. Oscar-nominated director Hanna Polak followed Yula for 14 years, bringing us along on Yula's journey to achieve this dream.
The film is an up-close and personal look at the daring and deeply personal success of a courageous young Russian girl, who breaks out of a bleak heart of darkness, escaping a life of poverty in Europe's largest garbage dump.
Team Partner
Sigrid Dyekjaer, producer
Producer / Production Details
Hanna Polak Films in co-production with Danish Documentary Production
Distributed by Films Transit