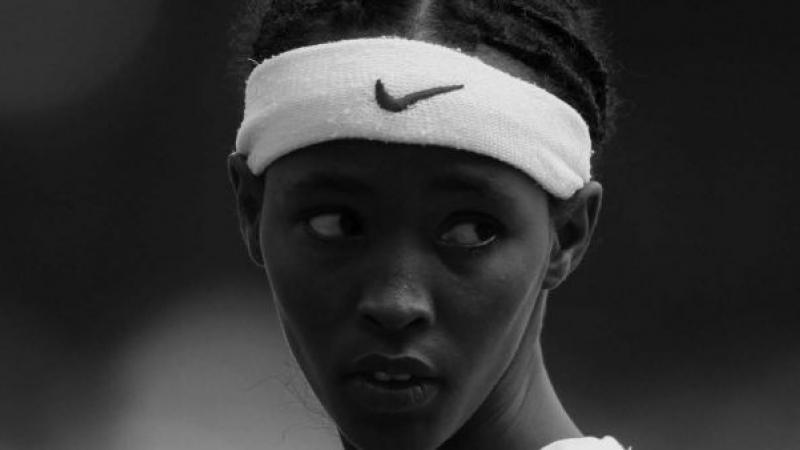 From her bullet-ridden hometown of Mogadishu, 24-year-old Samia Yusuf Omar made it to the Olympic Games in Beijing 2008. She came in last during the 200- meter women's race, but the world cheered her on – a magical moment.
Back in Somalia sports were forbidden by the Islamic leadership, but Samia refused to give up her lifetime dream: to run for Somalia at the Olympic Games in London 2012.
In 2010 she fled Mogadishu - 5000 exhausting kilometers across the Sahara to Libya to catch a refugee boat destined for Italy. Near Lampedusa, while trying to get onto a Coast Guard boat, Samia fell into the rough sea. She drowned beginning of 2012. Her body was never found.
The film reconstructs her story.
Team Partner
Teresa Krug
Producer / Production Details
Filmquadrat.dok in co-production with Supermarket Medien for ARD/SWR
Supported by FFF Bavaria