Country
United Kingdom (UK)
Awards
Alternate Realities VR Award and Innovation & Storytelling Award at Sheffield Doc/Fest (2016)
Storyscapes Award 2016 Kaleidoscope, Best Experimental Experience at Tribeca Film Festival (2016)
British Independent Film Award for Best Documentary (2016)
Best Feature Documentary Film at Cameriage (2016)
Special Jury Award San Francisco International Film Festival (2016)
BAFTA Awards Nominee for Outstanding British Film of the Year, Best Documentary, and Outstanding Debut by a British Writer, Director or Producer(2017)
Irish Film and Television Awards Nominee for Best Supporting Actress (2017)
London Critics Circle Film Awards for Breakthrough British/Irish Filmmaker of the Year (2017)
Broadcast on ARTE
Streamed on Netflix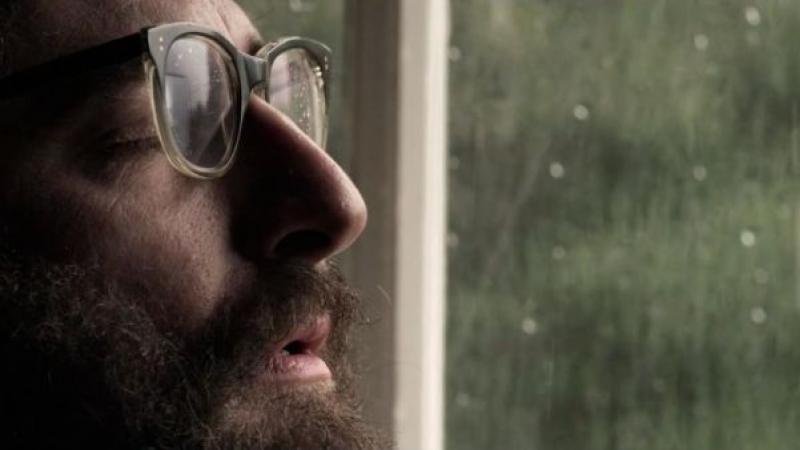 In 1983, after decades of steady deterioration, writer and theologian John Hull became totally blind. To help him make sense of the upheaval in his life, he began documenting his experiences on audio cassette.
Drawing on John's original recordings, Notes on Blindness is a poetic account of loss, rebirth and renewal, and the discovery of 'a world beyond sight'.
Following on from the Emmy Award-winning short film of the same name, NOTES ON BLINDNESS premiered at the Sundance Film Festival 2016 and won the Special Jury Prize at San Francisco International Film Festival. It is an ambitious and groundbreaking work, both affecting and innovative - and one of the most essential British documentaries of the year.
Team Partner
James Spinney, director
Alex Usborne, producer
Jo-Jo Ellison, producer
Producer / Production Details
Archer's Mark in association with 104 Films and Agat Films for ARTE France and BBC Storyville
Supported by Creative England and BFI