Awards
Critics' Award at Hot Docs (2010)
Best Documentary Award at Gramado Film Festival (2010)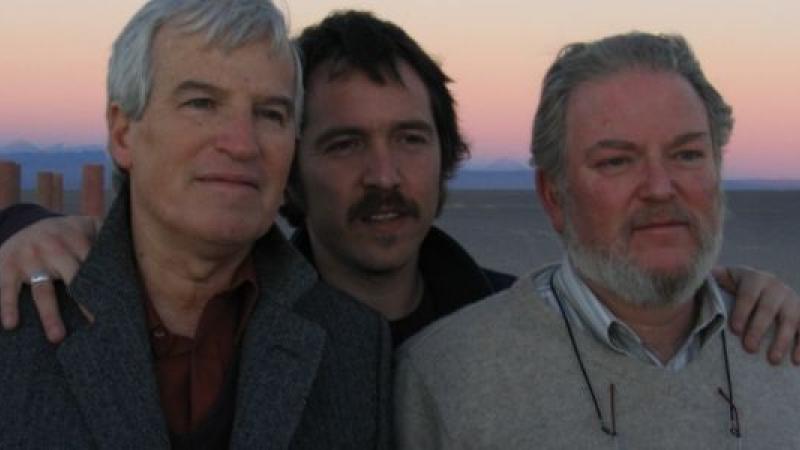 My Life with Carlos Berger is the voyage of a son in search of the memory of his assassinated father. In 1973, Chilean political activist Carlos Berger Guralnick was murdered by the Pinochet regime in the notorious "Caravana de la Muerte" (the death convoy). This tragedy shattered his family.
Carlos' wife Carmen Berger turned her life and work as a lawyer into a never-ending campaign against the dictatorship. But her son, German Berger, knew almost nothing about his father. The family only spoke of Carlos as a political icon.
The documentary is the intimate diary of a broken family struggling to overcome tragedy and an examination of pain and injustice. But as well as being a journey into the heart of a Chilean family, it is also a metaphorical journey into the heart of modern-day Chilean society.
Producer / Production Details
Gebrueder Beetz in co-production with Todo por las Ninas, in association with La Huella del Gato, Cinedirecto, ZDF/ARTE, TVE, CHV
Supported by Filmstiftung NRW, MEDIA, Programa Ibermedia, Corfo - Gobierno de Chile, Consejo Nacional de la Cultura y las Artes, CECC, Cine Sur