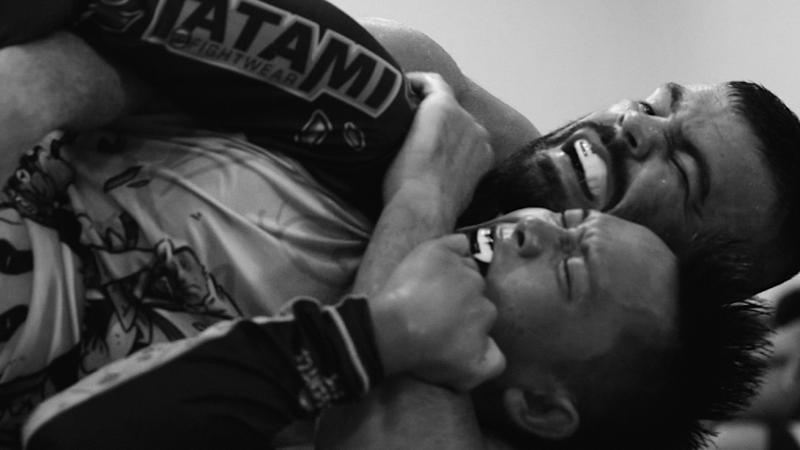 On the surface, Jeff is successful! At the height of a career as a financial analyst, Jeff bankrolls an annual salary of 7 digits. But deep down, he lives in numbing existence, feeling empty and devoid of purpose. One day, Jeff decides to walk away from it all! Leaving behind a cushy job, trading in briefcase for boxers, Jeff trains to become a Mixed Martial Artist and, in the process, attempts to find his worth.
For his traditional family, this decision is irresponsible! His parents are disappointed, his wife walks out on him, yet Jeff remains steadfast and determined to challenge and redefine what society deems successful. But when his aging body begins to betray him, naysayers continuing to come at him, and his savings running low, will Jeff waver in the path he's chosen?
Team Partner
Diana Chiaween Lee, Producer
Gwyneth Chen, Co-Producer
The Rustandi Ltd.