SILBERSALZ Science & Media Festival Launches New Partnership with Progress History Congress in Halle (Saale)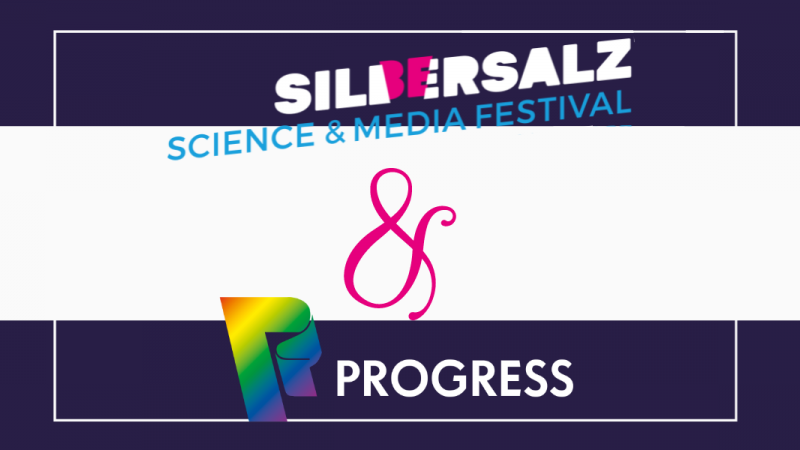 We're thrilled that the Progress History Congress will be moving to Halle (Saale) for 2023! Together, we look forward to inspiring and generating coproductions across science and history in Halle (Saale) and beyond.
"Here at SILBERSALZ we're shaping the future. And we're achieving this through the array of successful cooperations and partnerships we have with a wide range of media players. This new partnership with the Progress History Congress will be a real enrichment for our festival and the networks we have established here. And together, we will further strengthen the
Saxony-Anhalt region in an international context and provide a clear sign of our support for the local media industry" says Donata von Perfall, Director of Documentary Campus and the SILBERSALZ Science & Media Festival.
Gunnar Dedio from Progress History Congress/Progress Film adds: "This new Progress History Congress partnership with SILBERSALZ represents an advancement of our cultural-economic mission here at PROGRESS: understanding the past in order to improve the future. The relaunch of a History Congress gives all partners in filmmaking worldwide an excellent
opportunity to discuss the future of history filmmaking. The shared events with SILBERSALZ at next year's festival will enhance the outreach of both partners to foster and support creativity and impact in science combined with the media."
For further information, please contact:
Progress History Congress
dedio@progress.film
SILBERSALZ Science & Media Festival
Stephanie Makosch, +49 345 582 18 429
s.makosch@silbersalz-festival.com