SILBERSALZ Science & Media Conference registration now open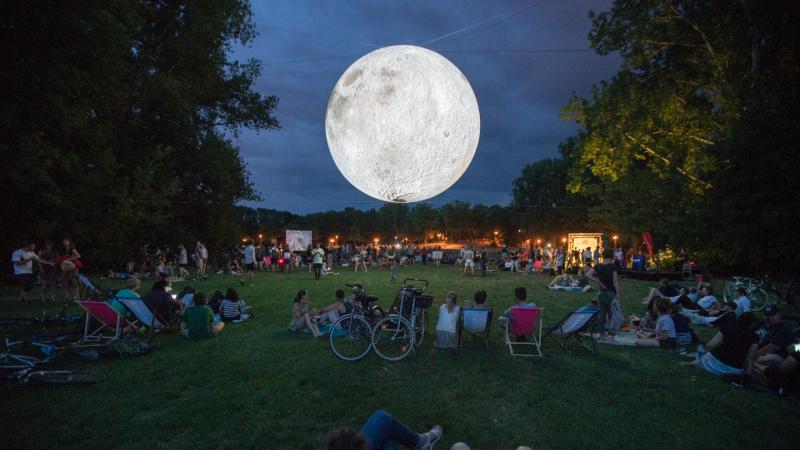 Science journalism is currently experiencing a boom in innovative formats. At the same time, the industry is battling a new wave of skepticism. Communicating scientific content on a broader basis is increasingly becoming fine art. At this 2 day conference, we hear from science communication trailblazers. Featuring MIT's Francesca Panetta, VR powerhouse NowHere Media, Pan-African feminist Aya Chebbi, AR innovator Karim Ben Khelifa. Home to the SILBERSALZ Science & Media Pitch, the conference welcomes a range of 20+ international factual projects ranging from classical documentary to immersive concepts, that will be presented to broadcasters and funds from around the globe. We are also thrilled to hear from amazing scientists - including Falling Walls alumni, about their latest scientific discoveries as they are looking for new outreach channels.
Hosted at the Leopoldina - German National Academy of Sciences in Halle (Saale), Germany, the SILBERSALZ Science & Media Conference takes place on 17 & 18 September as a hybrid event. It brings together international scientists seeking new ways to communicate their research with the broader public and media professionals looking for new stories from the frontline of science and technology. With an emphasis on dialogue, interactivity and actionable learnings, it aims to facilitate new collaborations between scientists and media professionals and nurture powerful science documentaries as well as interactive experiences.
Join us - either virtually or on-site and register here for free.