Masterschool Project The Builders of the Alhambra Selected for Valladolid International Film Festival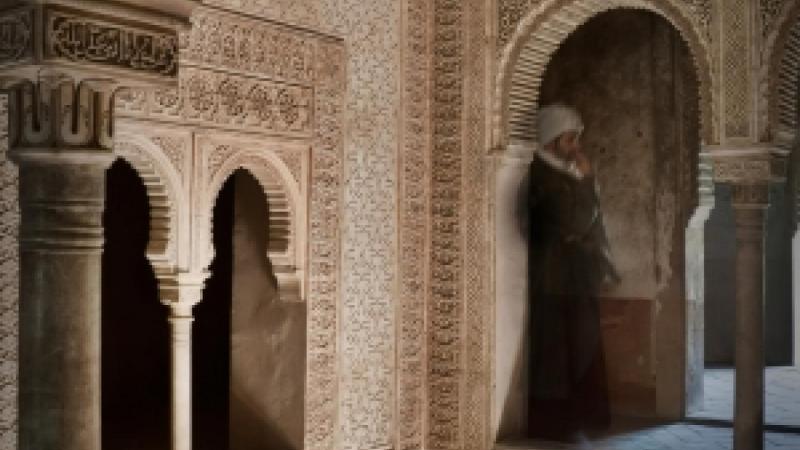 The Builders of the Alhambra has been selected for the 67th Valladolid International Film Festival in Spain. This prestigious festival hosted the Spanish national premiere of the film as part of the DOC. España strand.
The Builders of the Alhambra is directed by Isabel Fernández, who developed the project during Masterschool 2018. The film follows Ibn al Khatib, a forgotten yet all important player in 14th century Grenada. As the right-hand man to two dynasty Sultans, al Khatib left a lasting legacy on the Alhambra palaces.
Applications for Masterschool 2023 are now open.