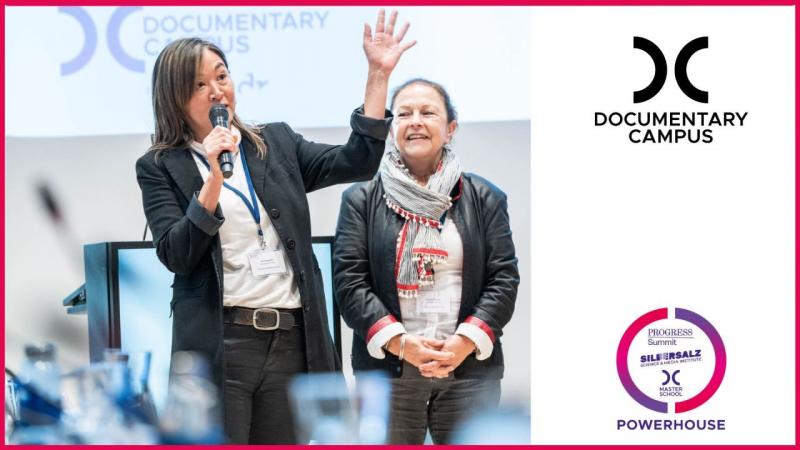 It's a bittersweet welcome to the final day of DC POWERHOUSE! But we're not saying goodbye just yet, as we'e got an incredible day lined up for you, with what we're calling 'Science Day at Powerhouse'.
We welcome the SILBERSALZ Institute projects back to the stage with arts projects. These inventive concepts bridge science with dance, video installations, and experimental art, broadening the reach of science communication in original ways.
The Science Sparks pitches invite young scientists to share their groundbreaking ideas in science with media experts. Come along and see what the future generation of science communicators are exploring, and help shape these ideas into creative, commercial media productions.
Powerhouse concludes with the 2023 Science & Media Awards, which honours science productions from across the globe in 8 different categories. Join host science communicator Jon Chase, also known as the 'Science Rapper', as we award the winners in this prestigious ceremony.
Today at the History Summit: What do you think social media is doing to our understanding of history? Don't miss History Disrupted – is social media hijacking the past or enhancing the future?
The Summit's closing keynote will be presented by award-winning US filmmaker Dawn Porter, followed by a panel on diversity in history storytelling.
It may be the final day of Powerhouse, but there is still so much to explore. So head down, and dive into documentaries with us.