CAMPUS LATINO: Webinar #2 @Conecta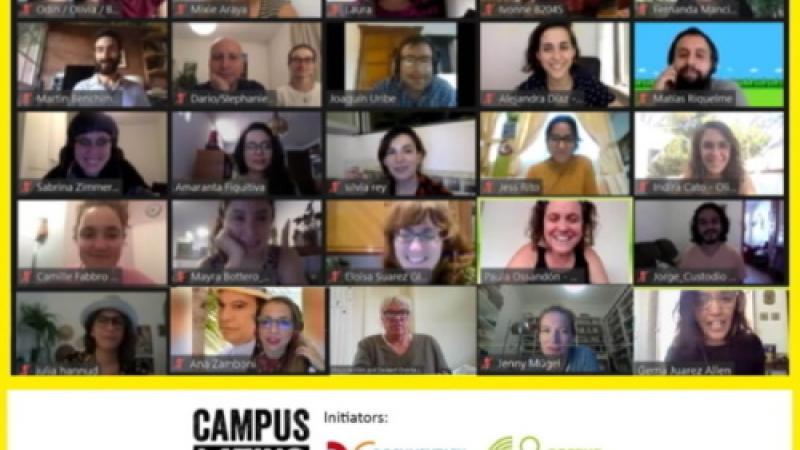 After kicking off at DocsMX in Mexico last October, our 3rd CAMPUS LATINO edition continued with a webinar from 18-22 January in "Digital Chile" and in collaboration with our partners Chiledoc & ChileConecta. Experts included: Head of Studies, Bettina Walter (Spain), Heino Deckert (Germany), Gema Juárez Allen (Argentina) and Francisco Hervé (Chile).
Thank you to the wonderful team of Conecta for hosting us last week and to the Goethe-Institut Mexiko & Madrid and all our Latin American partners for their continuous support. And of course, special thanks to all our fantastic trainers and participants for their stamina and enthusiasm during our long webinar days!
Check out the CAMPUS LATINO projects 2020-2021