A Banner Year for Masterschool Entries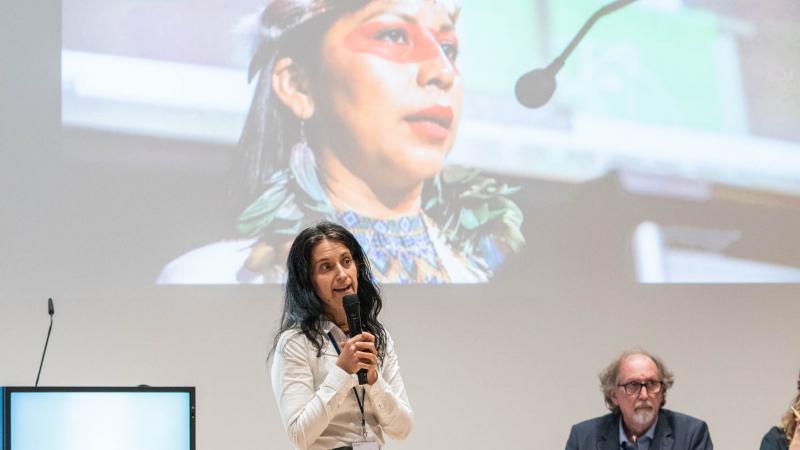 We are proud to share that there were over 290 applications for the 2023 Masterschool, our preeminent training programme heading into its 23rd year. Applications were submitted from 17 EU and EEA countries, representing the best of up-and-coming European documentary filmmaking.
The selection committee will convene in January. We look forward to sharing the successful projects in the new year!