1001 NIGHTS APART wins the VFF Documentary Film Produktion Award at DOK.fest Munich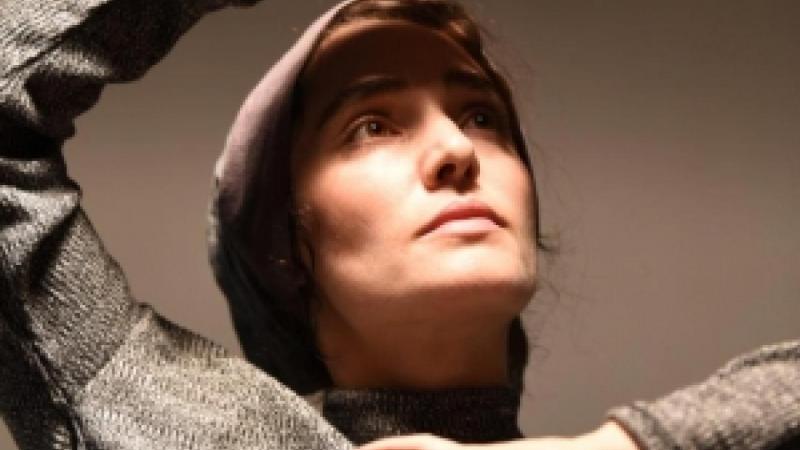 Congratulations to the entire team of 1001 NIGHTS APART, which had it's world premiere at DOK.fest Munich. The film was also awarded with the VFF Documentary Film Produktion Award, which honours the special role of producers in the development of current cinema documentary projects.
After the revolution of 1979, the gap widened between Iranians in Iran and Iranians abroad. Many people left the country. The next generations born after the revolution in Iran knew nothing about their past or they were completely apathetic about it. A large part of Iranian history was destroyed or burnt in chaos and revolution and what was left for the new generations was an invented history. It is still difficult to discern the lies from the truth. Many Iranians hid their true identities out of fear. Ballet dancers were among these. Stories and histories were left untold, and the old and new generations remained total strangers.
Director Sarvnaz Alambeigi participated in the Masterschool 2018 with this project.