Meet the winners of the 2021 SILBERSALZ Science & Media Awards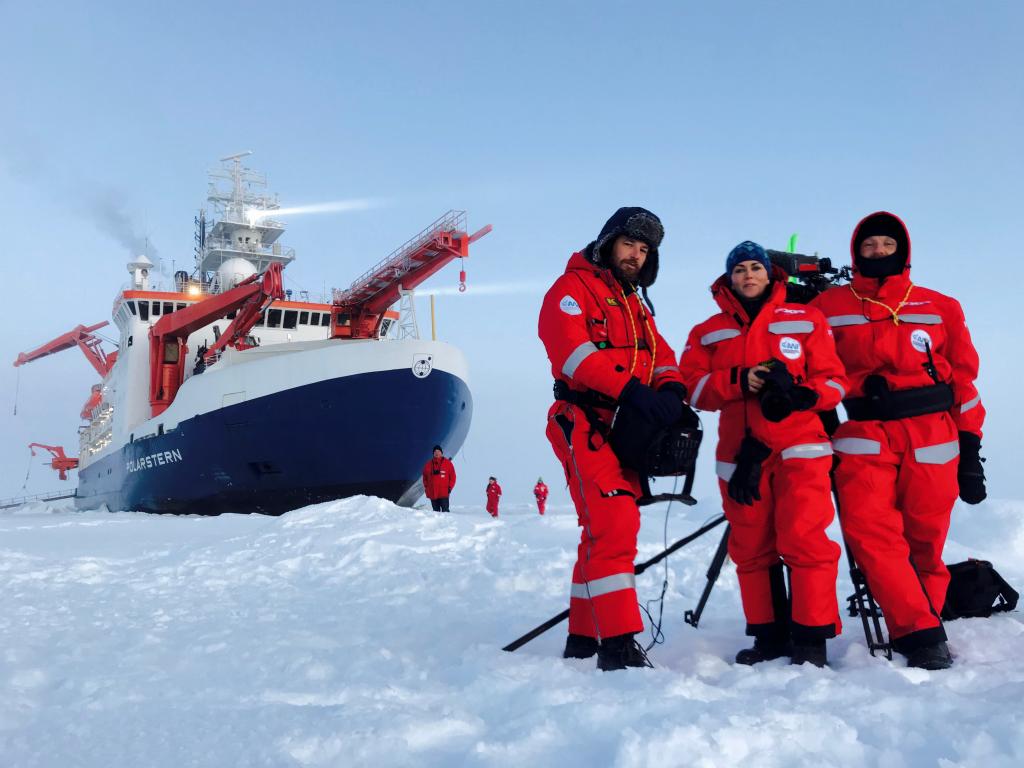 The SILBERSALZ Science & Media Award honoured creative stories from the world of science. They were awarded at the National Academy of Sciences Leopoldina – with a great programme!
In seven categories, productions competed that inform about the latest scientific advances, outline future scenarios or seek to inspire global solutions. 
The evening was moderated by the Science-YouTuber "Doktor Whatson" (Cedric Engels). In addition, the artist Moritz Simon Geist, who creates spatial soundscapes with robotic instruments and algorithms.